Over 40 Years of Experience
Practical Pension and Financial Services, Inc.
Learn More
Consulting Services in Hampden, MA
Practical Pension & Financial Services provides high-quality administrative, compliance, and consulting services to sponsors of qualified retirement plans. We aim to provide our clients with practical, innovative, and timely advice.
We continually review legislative, regulatory, and compliance issues affecting qualified retirement plan sponsors.
Our services
may involve a review of the plan's custodian and investments, how information is being gathered and or reported to the various parties, and how the project may reduce overall costs to the participant or plan sponsor. PP&F then determines how the employer can best meet these responsibilities in the most efficient way possible.
Over 40 years of experience providing quality administrative and consulting services for retirement plans throughout the Northeast.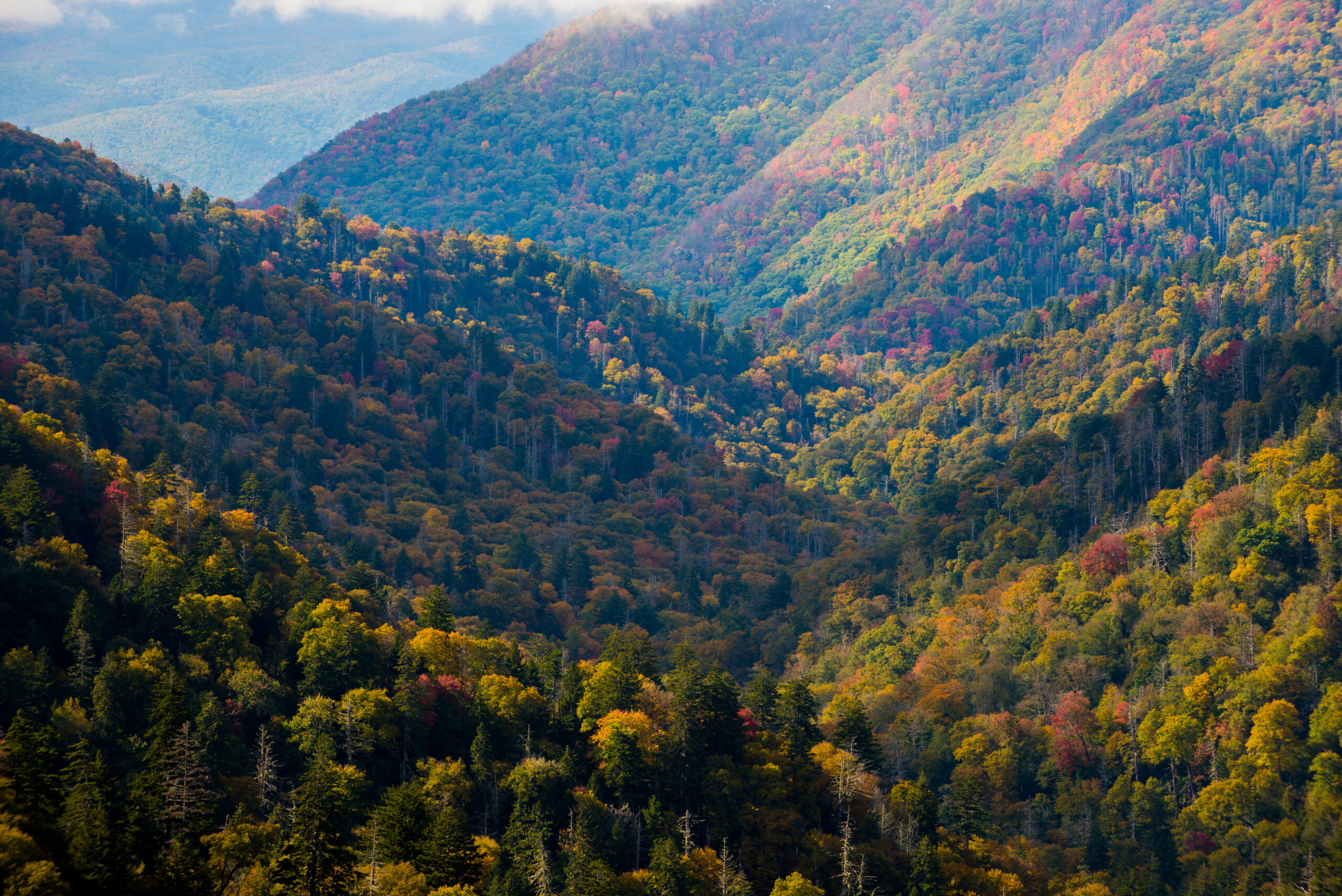 Since 1992
Check the background and experience of PP&F.
BrokerCheck