Our Primary Focus
PP&F's primary focus is to provide a high level of service to its clients who are sponsors of qualified and non-qualified retirement plans. Each retirement plan we service is designed to meet the immediate needs of the specific client, considering the type of business, the demographics of its workforce, the number of employees, etc.
Over time, each of our clients will have experienced some change, be it growth in business, the local or national economic environment, or technology changes—all of which will require updating their retirement plan. Our job at PP&F is to keep you abreast of your options and how to handle these changes best.
We provide the following services:
Consulting, Third Party Administration, and Necessary Documents for Qualified Retirement Plans
Consulting, Record-Keeping, and Documents for Non-Qualified Retirement Plans
Custodial Assets and Investment Consulting for Qualified Retirement Plans
Retirement Plan Valuations for Divorce Proceedings and Qualified Domestic Relations Orders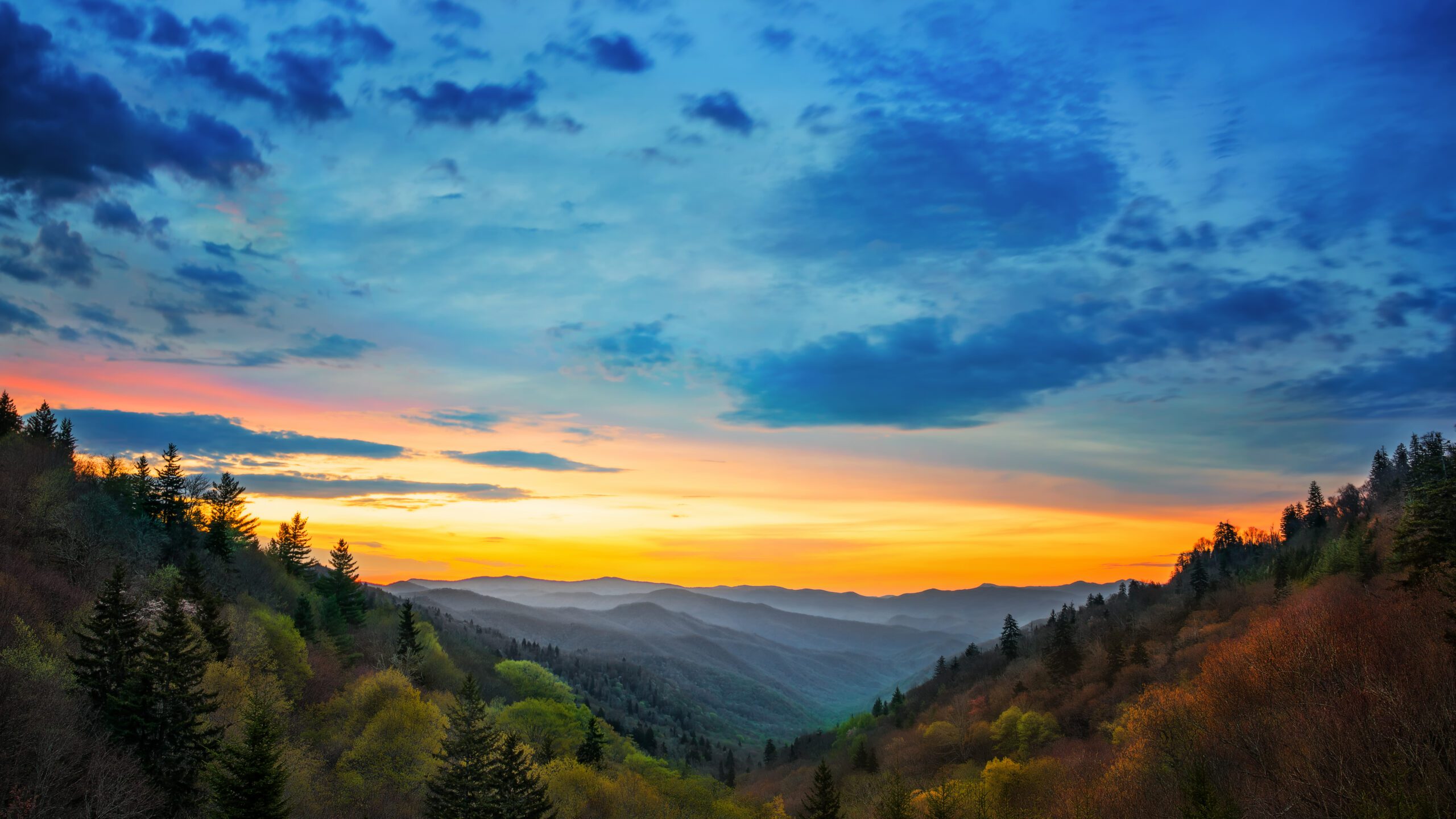 Our Staff
Matthew Fisher, a principal pension consultant at PP&F, has been continuously employed in retirement plans for over 40 years. His background includes a degree in Accounting, with an emphasis on taxation. It also includes many years of experience with insurance, trust, estate planning issues, and finance and investments, all of which require necessary state and federal licenses to be maintained and continuing education requirements to be met annually.